Social Security Disability Attorney in Scottsbluff
Experienced & Compassionate Legal Counsel for NE Clients Seeking SSD Benefits
Have you been partially or permanently disabled, leaving you unable to work? At Douglas, Kelly, Ostdiek, Snyder, Ossian and Vogl, P.C., we help individuals and families pursue benefits through Social Security Disability. We know that it can feel like an uphill battle, especially if your claims have been denied before. We are here to take some of the weight off your shoulders and help you navigate the complex system.
To speak with a Scottsbluff Social Security Disability lawyer, reach out to us today at (308) 365-1994.
Types of SSD Benefits
Social Security is responsible for administering payments to individuals who are unable to work due to injury or disability. There are multiple levels and different benefit programs to reflect the varying degrees of disability.
Work with a lawyer who is familiar with the Social Security Administration and can help determine what benefits you may qualify for, such as:
SSDI (Social Security Disability Insurance),
SSI (Supplemental Security Income)
Survivor benefits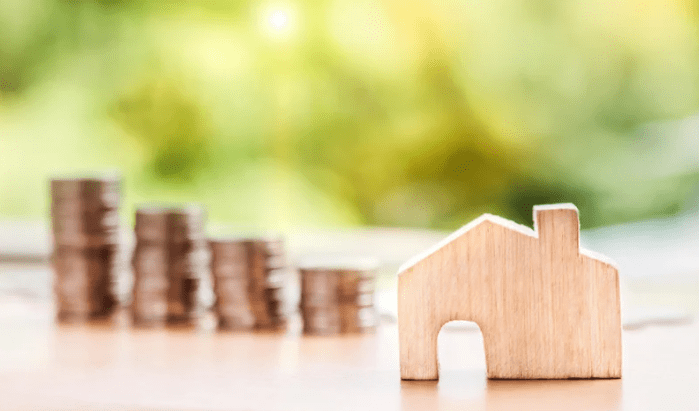 Examples of conditions and injuries that may qualify for benefits:
Heart failure/disease
Cancer
Diabetes
Chronic pain
Fibromyalgia
Lupus
Spine injuries
Back injuries
Bi-polar depression
Carpal tunnel syndrome
Blindness
What Can I do if My Social Security Disability Claim is Denied?
If you have had your SSD claim denied, don't give up. Just because your initial claim for benefits was unsuccessful does not mean that you are not disabled; it simply means it's time to seek the help of an attorney. Our team can help guide you through the appeals process and ensure that all information and documentation is submitted to the Social Security Administration completely, correctly, and in a timely manner.
While we cannot make the claims process go faster, we can help you avoid common mistakes that make the process take much longer than it needs to.
Helping You Obtain the Benefits You Need
A Scottsbluff Social Security Disability lawyer can help guide you through your case. There are also a few factors to keep in mind to help build your claim. It is important that you seek medical care as soon as possible, especially if you are badly injured. This medical documentation is important proof that will be a necessary part of your claim. Additionally, it is vital that you respond to any requests for information from Social Security.
Douglas, Kelly, Ostdiek, Snyder, Ossian and Vogl, P.C. is here to help you navigate your claim. Whether this is your first time applying or you are in the appeals process, we are here to protect your rights.